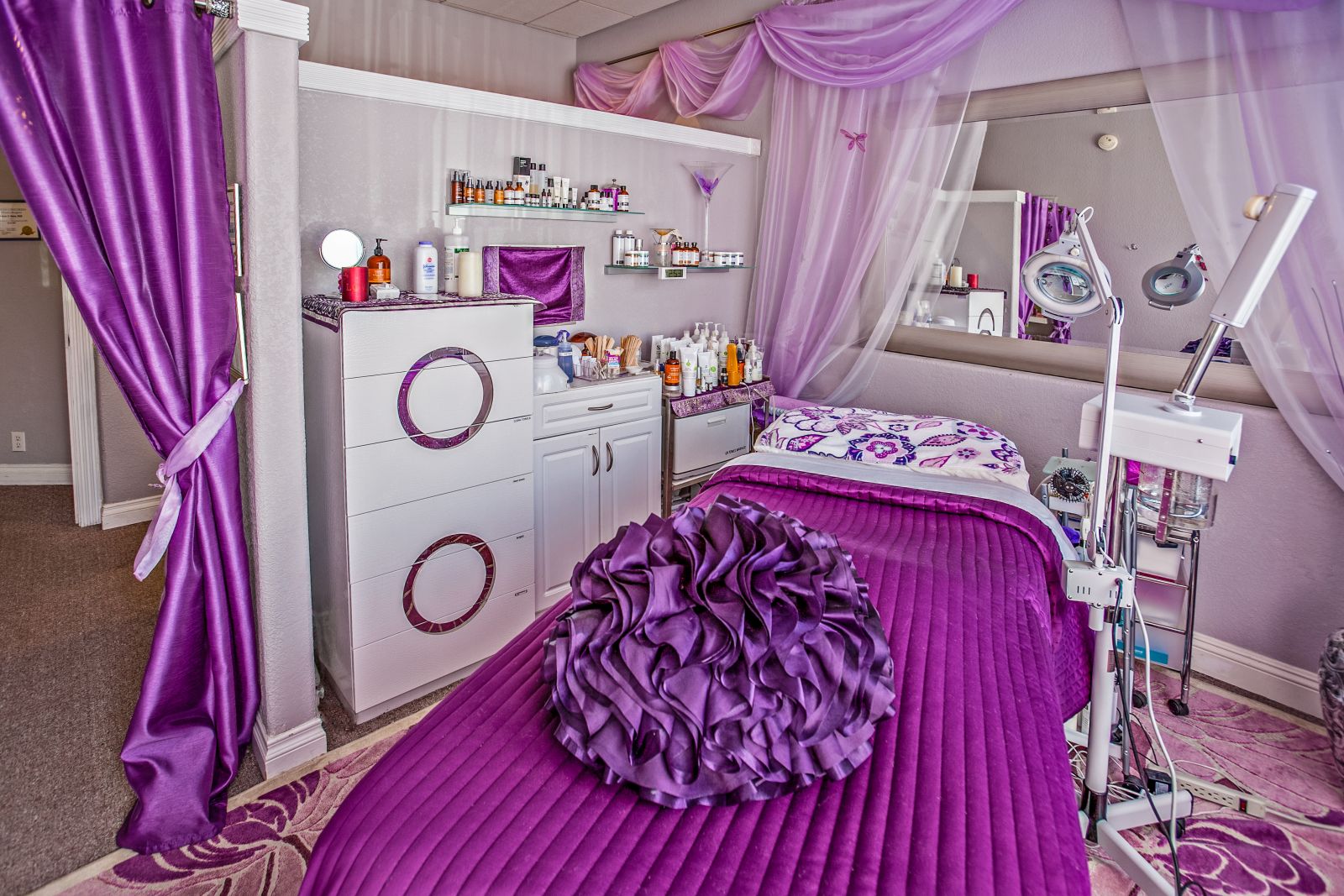 Welcome!
My Mission is to provide quality, therapeutic facial and hair removal services to enhance overall well-being, skin health and appearance while displaying professionalism, honesty and integrity in all interactions. The goal is to tailor each clients experience to the unique concerns and needs expressed during an initial consultation and skin analysis.
Everybody is deserving of my time, whatever they are in for smallest or largest of services- I set aside enough time for each client to make sure they feel comfortable and relaxed, never rushed.
High-quality, professional, results-driven skin care products will be used for all services and provide for home care in order to obtain maximum results in the least-invasive manner possible and without exposing clients to harsh chemicals, additives and preservatives found in my skin care lines.
I am acquired my Esthetician Licence from the State Board of Barber and Cosmetology of California. Having Medical Degree gives me to run in spa business effective and efficiently .
Since 1999 I am in industry of the FACE)))) and I LOVE IT!!!!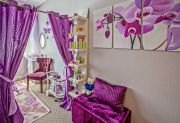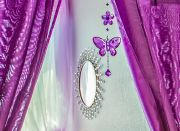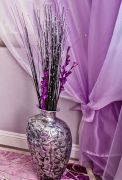 "Beauty all can afford, Beauty all can be forgiven..."
Molière. 17. France
"Beautiful face is a voiceless recommendation.."
Francis Becon 16 c. England